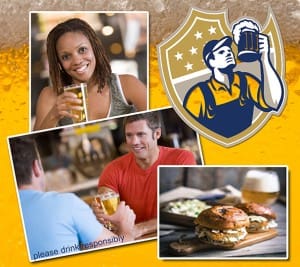 May 20-21, noon to 5 pm, in historic Chester, NJ.
175 Main Street, Chester
In the Gazebo Park

Pre-Buy Tickets:$15
Day of Event: $25
2-Day Tickets Pre-Buy: $25
2-Day Tickets Day of Event: $35
Reminiscent of America's old-time mercantile district, Chester is a trip down memory lane as you stroll the brick sidewalks; admire the preserved building facades and revel in the time-worn beauty that is still the very essence of 'Main Street'. The oldest settlers in Chester Township came in 1640 when "Black River" established itself as a settlement primarily because of the intersection of two Lenape Indian trails.  In the years leading to the revolution and on into the early 1800's, Chester Township was an important stagecoach stop on the trip from New York, New Brunswick, and Morristown to Phillipsburg. In 1799, Chester Township with 30 square miles, incorporated and separated from Roxbury Township.
This event will feature a variety of craft beers from New Jersey as well as entertainment, great food, crafters, and vendors in a beautiful park like setting … not to be missed!
Cigar City Brewing
Founders Brewing Company
Ironbound Hard Cider
Oskar Blues Brewery
Neshaminy Creek Brewing Company
River Horse Brewing Company
Sixpoint Brewery
Smuttynose Brewing Company
Two Roads Brewing Company
Commercial
Amber Keep Art, Cheers Sunglasses, Hand Made By Two Friends, Kitchen Magic, LeafFilter North of New Jersey, Lynn's Home Decor, Stone Street Tye-Dye, Jersey Cider Works
Food
1 Potato Two, Sweet Concessions, Waffle IT & Co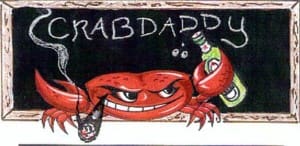 If you are interested in being a Vendor at this event, please click on the following forms, print, and then return them to us as soon as possible to reserve your space for the event.
Attention: All Vendors must fill out this form along with their applications!
Vendor Hold Harmless [This is a Mandatory Form]
All Vendor Applications: