Interested in a motivational speaker that keeps people engaged all day?
Sylvia Allen is the professional speaker for you. Whether speaking in China or Ox Bow, Oklahoma – the results are always the same. People learn, have fun and she is called back time and again to energize, renew and invigorate the audience. And, with more decades of experience than she cares to recount, Sylvia offers training in customer service (training/coaching), minority and women's groups, sponsorship sales, fundraising, female assertiveness training… and more.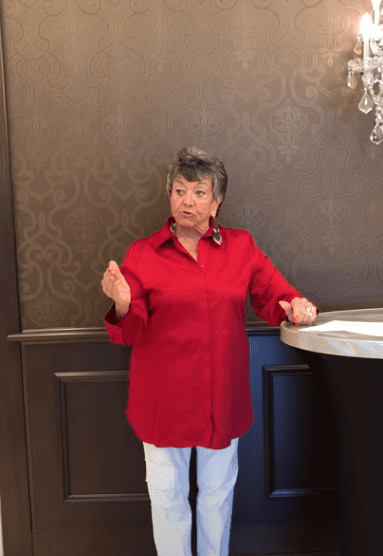 Dear Sylvia: Your session at he National Main Street Conference was amazing. I'll be in your audience whenever we are in the same city!
I just wanted to say thank you for inspiring me. It was the best session of any conference I have been to and I took a lot of information from it.
There is no better teacher in the classroom than Sylvia. She has a natural connection with students and pushes them to their full potential. She is very passionate and drove students to take on challenges they would otherwise decline. Her enthusiasm is infectious. She is highly regarded and respected in the field as a professional, educator, author, and humanitarian. She deserves all accolades and if you have the privilege of working with her, you will learn as much from her as she gives to your organization.
Sylvia helped me turn around some money losing events into profit makers. Her insight and thought processes on sponsorships is great. I still use some of her basic ideas in other unrelated business ventures. Shes a great speaker, fun to learn from and yes, very giving and supportive!
Sylvia has won many awards because she has the experience, enthusiasm, energy, and expertise you can't find any where else. Her engaging personality is sure to inspire you!
Contact Sylvia to find out her availability; e-mail Sylvia.Allen@AllenConsulting.com or call 732-946-2711.